"When we are no longer able to change a situation,
we are challenged to change ourselves."

~ Victor Frankl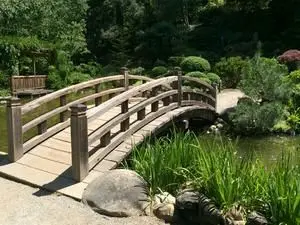 "...and the day came when the risk to remain tight in a bud was more painful
than the risk it took to blossom."
~ Anais Nin
"We cannot force someone to hear a message they are not ready to receive.
But we must never underestimate the power of planting a seed."
~ Unknown